Download presentation and video (save both in one folder)
ELVA-1 300 GHz radar developed for autonomous vehicles
ELVA-1 Low- THz (300GHz) radar in University of Birmingham.
Safety in using autonomous vehicles depends to radar ability to deliver a resolution high enough to be compatible with that of the optical image. Performance of low-THz radar, capable to deliver required resolution, is considered in this study, with the focus on reflectivities of pedestrians at frequencies within the low-THz region – 150 and 300 GHz. Backscatter returns are collected in a controlled environment at a number of frequency bands and at different aspect angles.
Full text documents:
D. Jasteh, E. G. Hoare, M. Cherniakov and M. Gashinova, "Experimental Low-Terahertz Radar Image Analysis for Automotive Terrain Sensing," in IEEE Geoscience and Remote Sensing Letters, vol. 13, no. 4, pp. 490-494, April 2016.
E. Marchetti et al., "Radar cross-section of pedestrians in the low-THz band," in IET Radar, Sonar & Navigation, vol. 12, no. 10, pp. 1104-1113, 10 2018.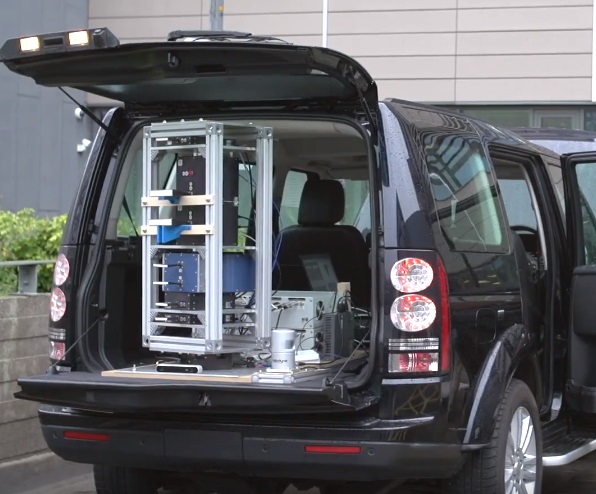 FMCW Radar Front-ends at 94 GHz 10mW and 200 mW
ELVA-1 offers portable and high-precision FMCW Radar 94 GHz Front-ends.
Available on-shelf power options are 10mW and 200 mW.
Customised power options are also available.
Applications:
• Robotic sensors
• Collision avoiding systems
• Ground control in airports and other facilities
• Precise distance measurement in dusty and humid atmosphere
• Level sensing for any materials and liquids in tanks with foam/vapour
FMCW Radar Front-end at 94 GHz 10 mW
https://elva-1.com/products/a40054
—
FMCW Radar Front-end at 94 GHz 200 mW
https://elva-1.com/products/a40096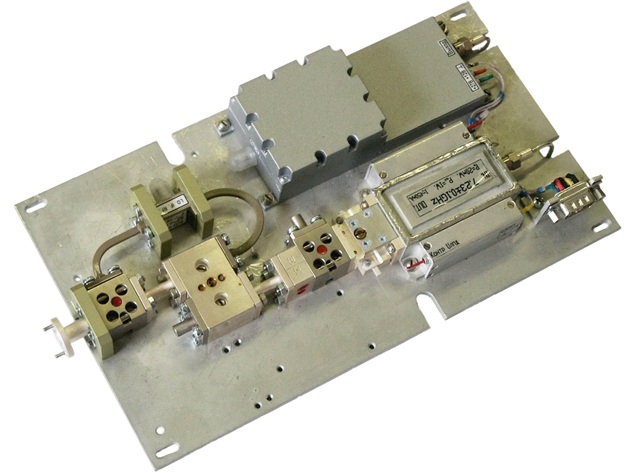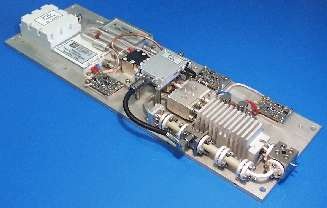 Penetrating Dust: our FMCW Distance Sensor Prototype Tested in the Real Field Conditions in Nickel Mine.
The low power 10 mW, 94 GHz sensor was used. During the experiment, a laser sensor was tested side-by-side with the millimeter-wave sensor. To simulate an opaque dust cloud, a bag of cement and ore dust was dispersed in a mine tunnel using compressed air and powerful fans. A large underground vehicle, 50 m distant from the sensors was used as a target. The experiment showed that the prototype FMCW distance sensor easily penetrated the cement dust, and that the target echo was clearly visible on the data collection PC. At the same time the laser sensor lost sight of the target as soon as the dust cloud reached the sensor beam. Read more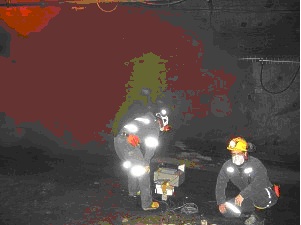 Mm-Wave Distance Sensor operating on Barrick Goldstrike Mines, Inc., Nevada, USA
Now ELVA-1`s Millimeter Wave Industrial Distance Sensor is used by many enterprises all over the world for high-accuracy non-contact level measurement in dusty, smoky and other adverse environmental conditions. Download setup here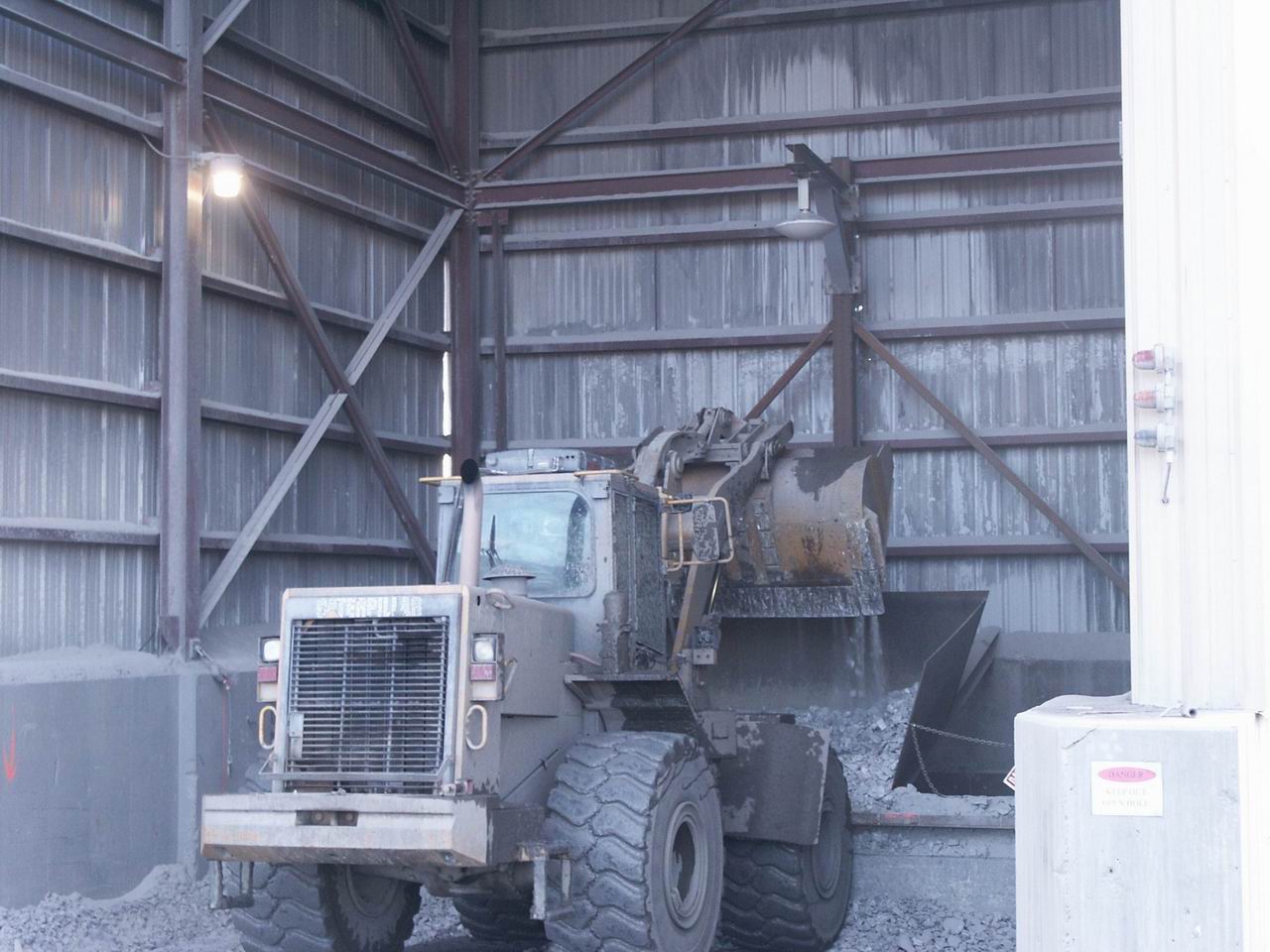 The mm-wave Distance Sensors for Railway Objects Identification System
ELVA-1 demonstrated its mm-wave Distance Sensor on Italian Railways. Sensor was specifically developed by ELVA-1 to provide high performance in its unique application at the railways "Avoid collision system" to identify any objects on the rails. Download report here short version and full version (with video 16M).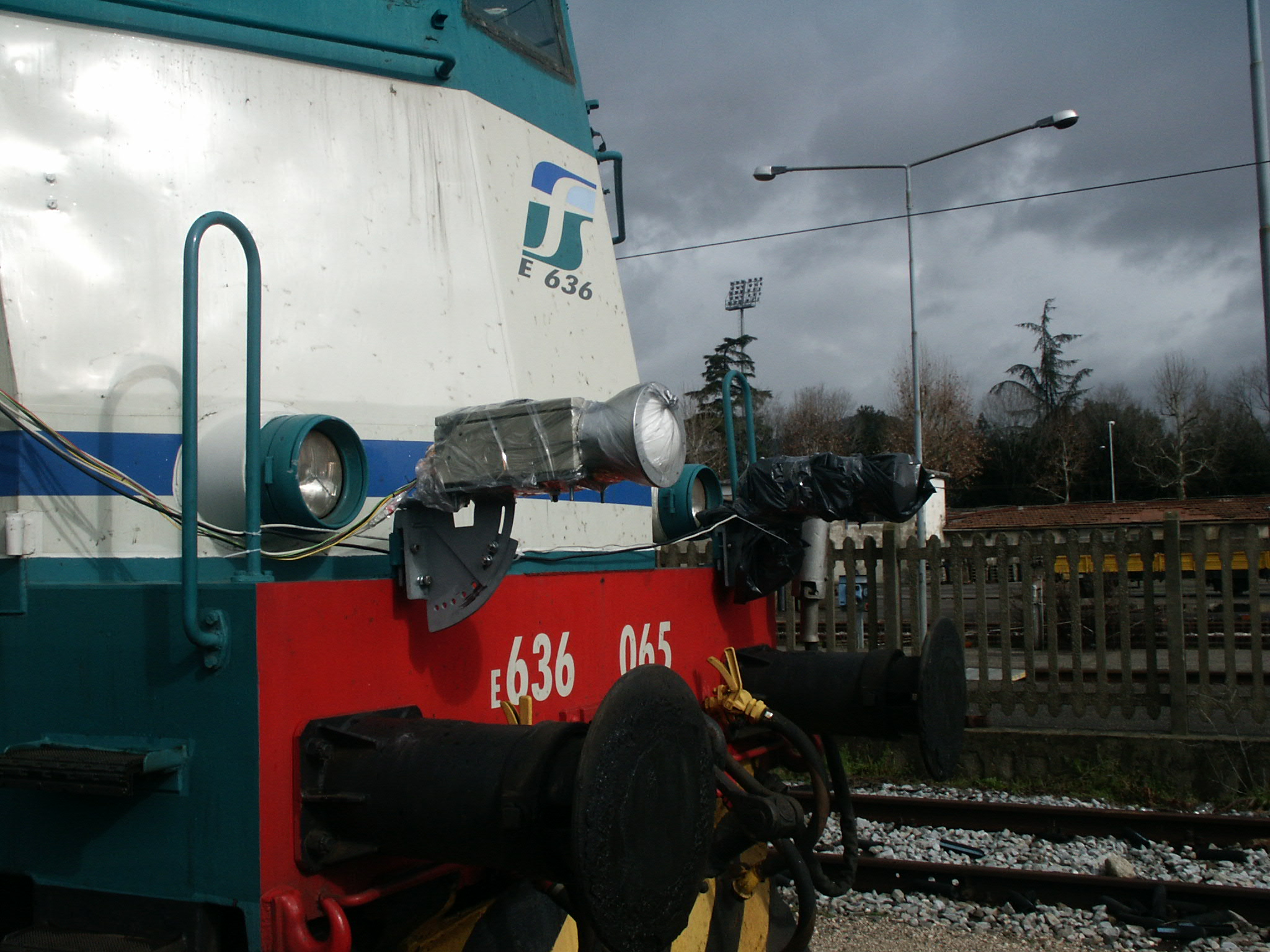 Control of upcoming train
Operation frequency: 94/76 GHz
Pout: 10 mW
Mode operaiton: FMCW
Distance range: 500 m
High accuracy: +/-0.25 m
Antenna size: 0.6 m
Antenna beam: 0.4 deg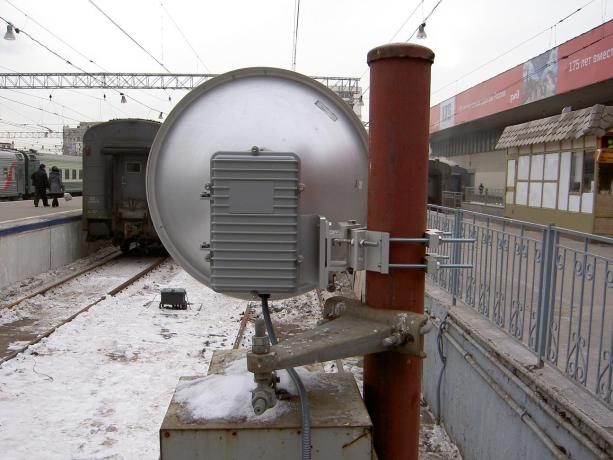 Ground Traffic Control radar
Operation frequency: 94/76 GHz
Pout: 100 mW
Mode operaiton: FMCW
Distance range: 1000 m
High accuracy: +/- 0.5 m
Antenna size: 0.6 m
Antenna beam: 0.4 deg
Data rate: 2 ms
Rotation speed: 360 deg/s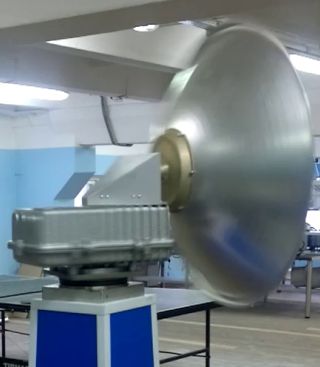 FOD radar
Operation frequency: 94/76 GHz
Pout: 100 mW
Mode operaiton: FMCW
Distance range: 1000 m
High accuracy: +/- 0.5 m
Antenna size: 0.6 m
Antenna beam: 0.4 deg
Data rate: 2ms
Pan rotation: 360 deg
Tilt rotation: -30 … +90 deg
Step resolution: 0.1 deg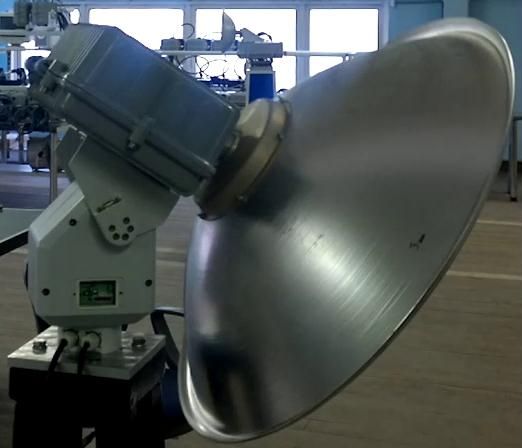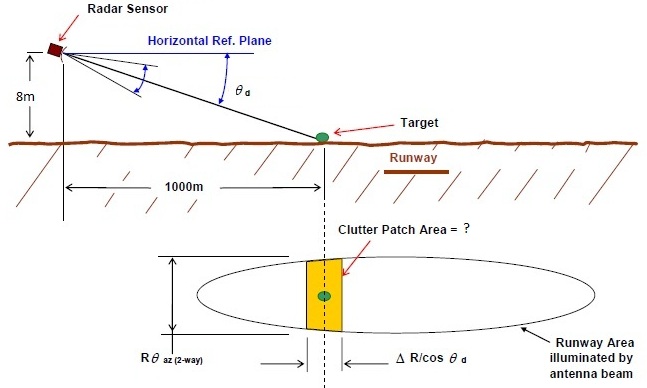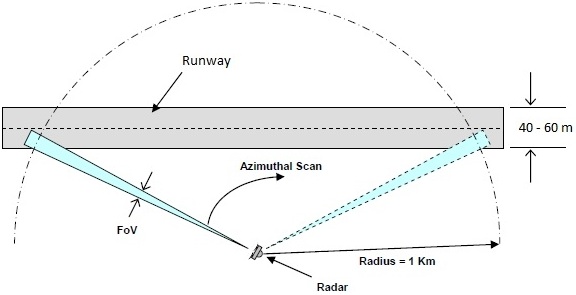 High Power and sensitive Doppler system at 94 GHz
Operation frequency: 94 GHz
Pout: 100 mW
Noise figure: 8 dB