Leibniz-Institute for Agricultural Engineering and Bioeconomy Published Article on Use of ELVA THz Analyzer for Soil Sensing
"Terahertz Spectroscopy for Proximal Soil Sensing: An Approach to Particle Size Analysis" @ELVA THz Analyzer at publication in Sensors magazine 2017, 17(10), 2387.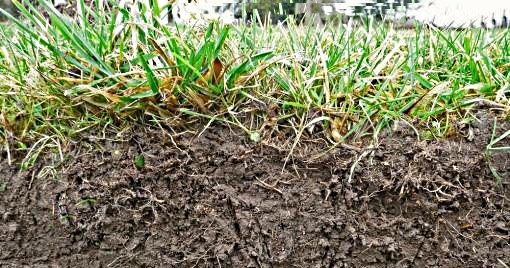 Potsdam, Germany — Nov 23, 2017 — ELVA's customer from Leibniz-Institute for Agricultural Engineering and Bioeconomy (ATB) has published scientific article in Sensors magazine on sensing of field soil by method of Terahertz spectroscopy. Full text "Terahertz Spectroscopy for Proximal Soil Sensing: An Approach to Particle Size Analysis" article with illustrations is available at http://www.mdpi.com/1424-8220/17/10/2387 (HTML and PDF versions).
In the Abstract to the article, the group of scientists from ATB Department Engineering for Crop Production describes Terahertz (THz) radiation as a promising method for nondestructive in situ measurements. The adoption of agricultural measures to site-specific requirements saves resources, minimizes the negative impacts on the environment and reduces costs by conserving gasoline and chemicals such as fertilizers and pesticides. On field soil assessment has become the focus of a new discipline called proximal soil sensing. The THz frequency range from 258 gigahertz (GHz) to 350 GHz provides a good compromise between soil penetration and the interaction of the electromagnetic waves with soil compounds.
For this project, Semic RF company, ELVA's partner in Germany developed equipment specs and managed the delivery, while ELVA produced unique Terahertz Analyzer and some other associated devices for running experiments. The operating frequency of analyzer is 258 – 375 GHz with 110dB dynamic range of receiver.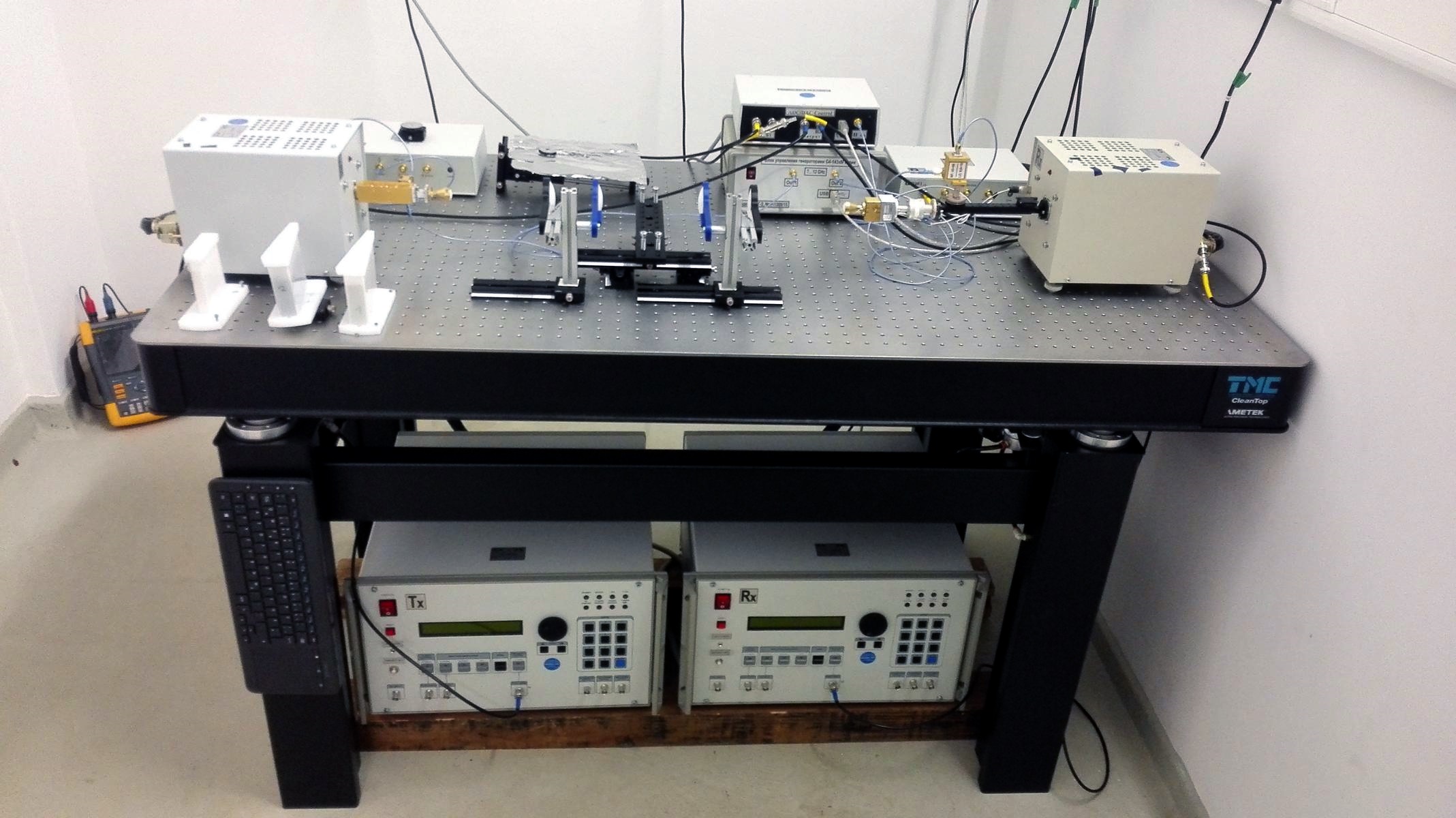 For references on this Terahertz Analyzer and other mm-wave equipment for scientific applications, please contact SEMIC RF Electronic GmbH, Tel.: +49-89- 614-1520, E-mail: sales@semic.de.
**
About Leibniz-Institute for Agricultural Engineering and Bioeconomy (ATB)
The Leibniz Institute for Agricultural Engineering and Bioeconomy as a nationally and internationally acting institute is researching at the interface of biological and technical systems. Our research is aimed at sustainable intensification. We analyze, model and evaluate bio-economic production systems. We develop and integrate new technologies and management strategies for a knowledge-based, site-specific production of biomass, and its use for food, as biobased materials and fuels – from basic research to application.
About SEMIC RF
Since 1989, SEMIC RF is a key partner of ELVA-1 selling millimeter wave components, systems and sub-systems to the entire industry in Germany, Switzerland and Austria. Founded in 1986, SEMIC RF today is well recognized as a major business partner in the field of high- and very high-frequency technologies from DC to Terahertz (THz) range frequencies.
About ELVA-1
Founded in 1993, ELVA-1 is well known player at industrial and scientific instrumentation markets as supplier of components and systems for frequencies from 30 GHz to 1 THz. Since 2000, ELVA-1 designs and manufactures ultra-high speed radio links according to ECC and FCC requirements. The link operating frequencies include 40.5-43.5 GHz, 71-76 GHz & 81-86 GHz, and 2 GHz-95 GHz with emphasis on 71-76 & 81-86 GHz as FCC streamlined licensing rules for E-band. Similar, European regulations CEPT channel plan (ECC Recommendation (05)07) for 71-76GHz and 81-86GHz frequency bands radios opens EU wireless front haul, back haul and network extension markets for point-to- point fixed wireless systems (FWS).